The Randolph County Historical Society is a membership supported society.
Members:
Receive a members only newsletter that is loaded with Randolph County history and genealogy information
Receive one free research look up each year (Genealogy or Historical).
Vote for Board Members (if you attend the board meetings).
Membership dues are $15 and are due each January.
Want to become a member or renew your membership? You can either: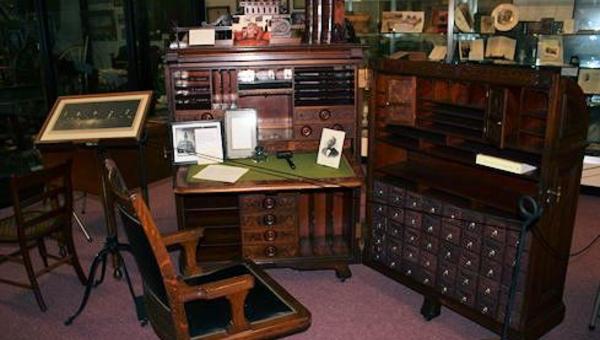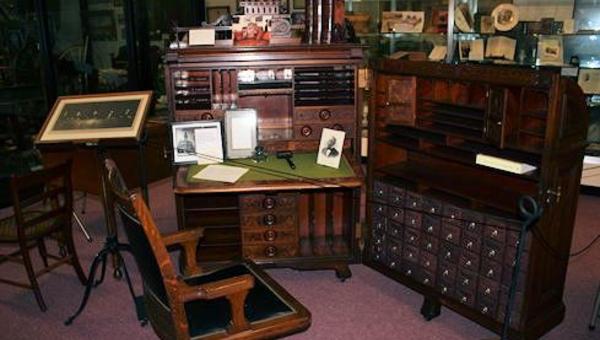 Download our printable membership form (you will need Acrobat Reader), fill out the required information, and send it in along with your check. -or-
Use our on-line membership form (below) and pay for your membership through PayPal using your PayPal account or major credit card to do so.